Genesis City Fundraising Opportunities

Arizona School Tax Credit
(Click the image below for more information regarding the Arizona School Tax Credit)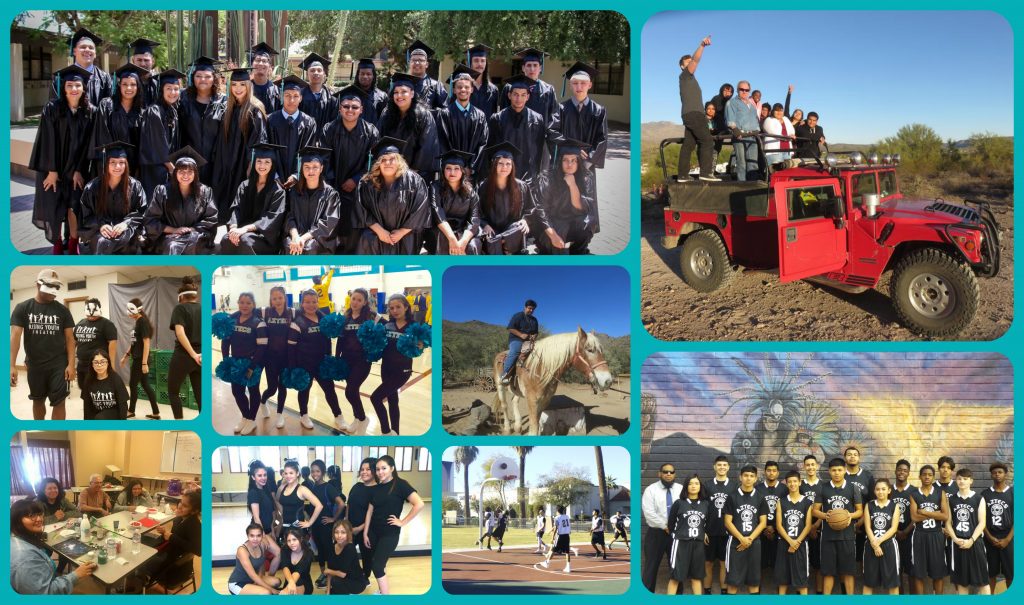 Aztec Angels
(Click the image below for more information regarding the Genesis City Aztec Angels Program)
Genesis City Blues Night
(Click the image below for more information regarding the 5th Annual Genesis City Blues Night)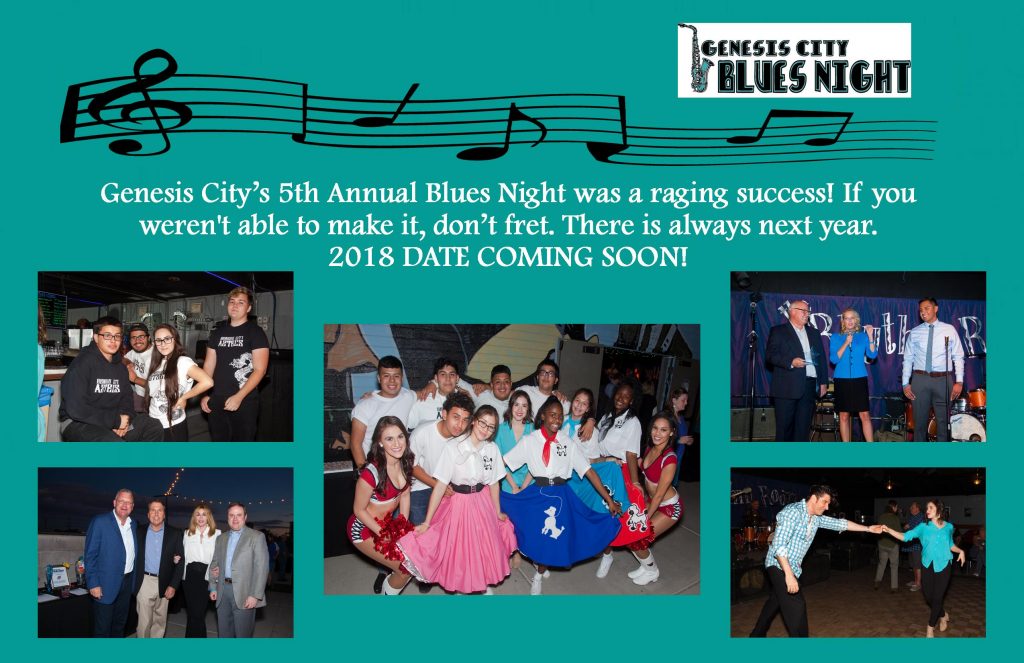 Support My Club
(Click the image below for more information regarding Support My Club)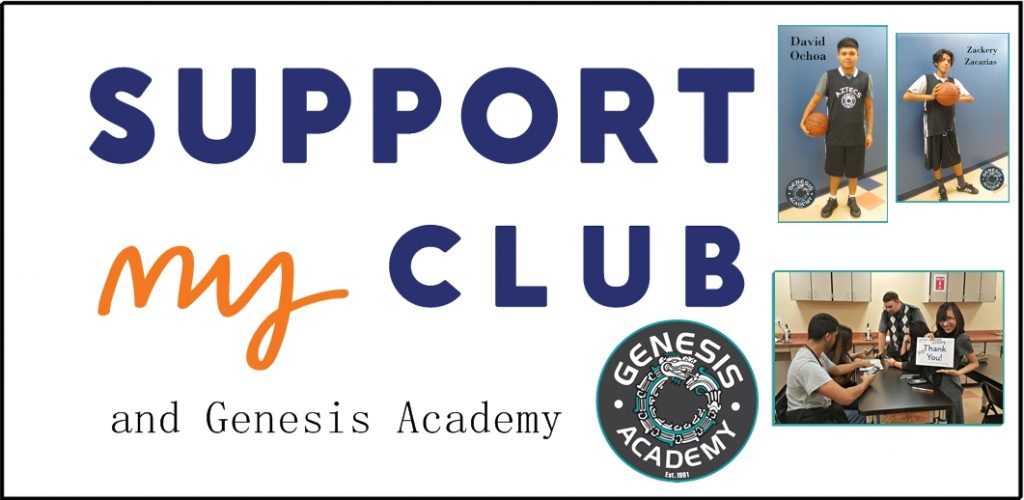 Spirit of Hope Campaign
(Click the image below for more information regarding the Spirit of Hope Campaign)

The downturn in the economy has made times especially tough for the high-risk students we serve. We are currently seeing more homeless kids, poverty stricken families, and out of work parents than at any other time in our twenty-six year history. Our students are coming to school without notebooks, poorly clothed, and often hungry. Many cannot even afford the bus fare to reach our doors.
Our Spirit of Hope campaign is devoted to meeting these needs. With your support, Genesis can provide the school supplies, bus fare, breakfast and positive support that make the difference.
Legacy Giving
Most of us know we should have a will, and yet Consumer Reports estimates that 60% of us don't. In light of the expected $41 trillion intergenerational transfer of wealth over the next 50 years, our procrastination over wills is frightening. Without a will, the state will decide where our legacy goes, and even who will raise our minor children. Without a will, the state will choose an executor/administrator for your estate. Without a will, the administrative costs and taxes to your estate could far exceed those of an executor that you choose through your will. In simple terms, if you don't write a will, the state will write one for you.
Although there are numerous computer software programs designed to help you create a legal will, the best advice is to see an attorney. A simple will is not terribly expensive and provides peace of mind. And of course a legacy gift to charity can easily be put in the terms of your will or added to an existing will. Take the time to write or review your will. You'll be glad you did.
Thank you for your continued commitment to 
reclaiming the promise of Arizona's youth.